Big Event In April!
Publisher:2017-04-14 15:30:39
Publish Time:2017-04-14 00:00:00
GMIC 2017 is going to be held in Beijing from April 27th to May, 1st.
As one of the big event of the mobile internet industry, this conference attracts many industry-leading companies.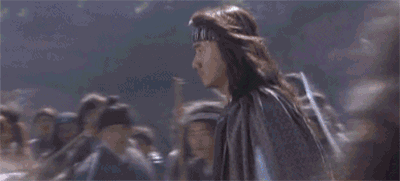 2016 can be seen the year of mobile internet, and more and more companies planned their overseas development strategies.
However, with this trend, unprecedented fierce competition among peers became much more serious.
↓↓↓
How to avoid the misunderstanding of the overseas marketing?
How to create popular products?
How to acquire more quality users?
Eptonic will answer all of the questions and bring you with the latest and deepest strategies for the overseas marketing at our salon and our booth!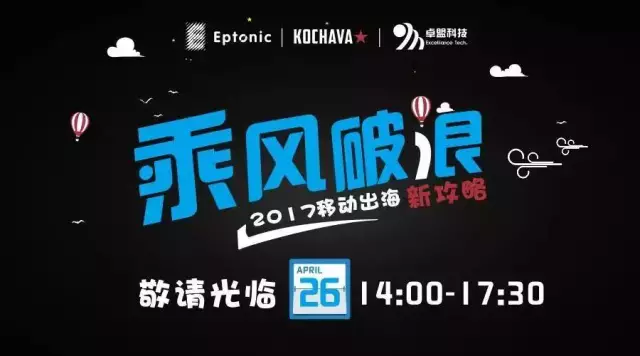 1. Our big salon
At this salon, we are going to invite some industry leaders to have a speech and bring you with the suggestion on market analysis,
product development, data, traffic integration, user acquisition, helping you achieve your success in 2017!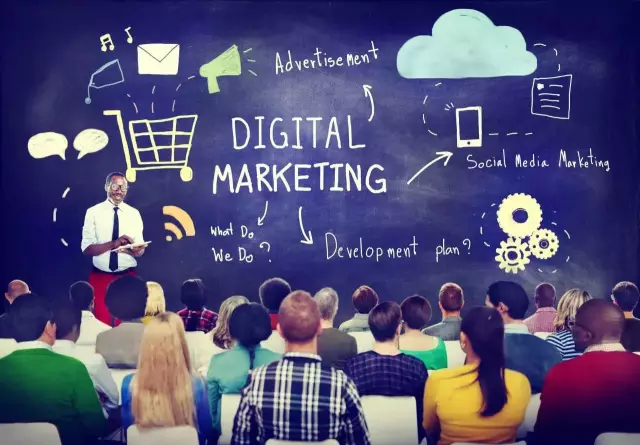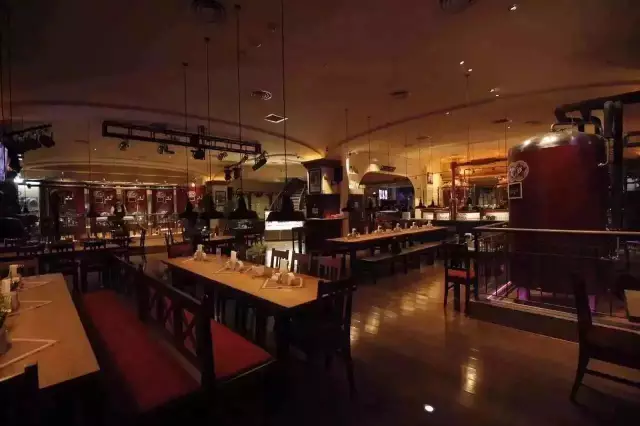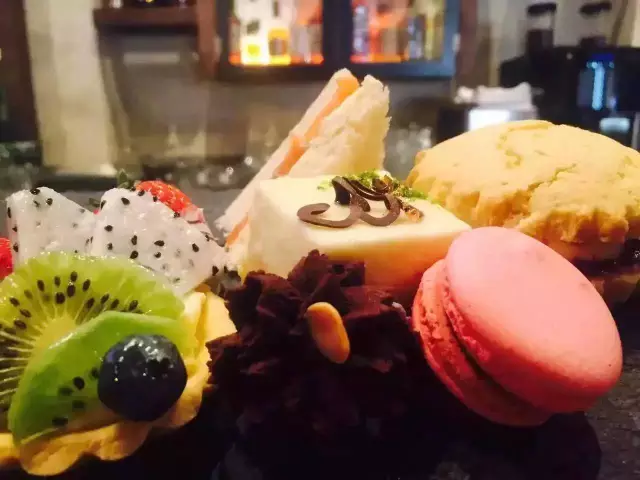 Speakers: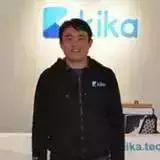 Kika-Wang Wei
"Acquiring more quality users using data analysis tools."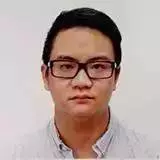 Google-Wang Bo-
"How to acquire high quality users through Google?"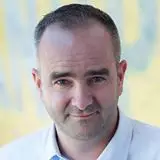 Unified Audience Platform
Kochava CEO——Charles Manning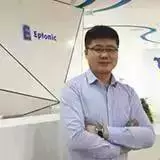 Eptonic-Yao Zhi
"How to improve your CTR? The material is the key!"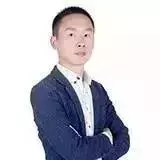 Excelliance Tech-Fu Gang
"The fine operation of overseas marketing for apps and mobile games."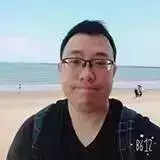 KWAI-Hu Yuepeng
"The overseas marketing for apps: opportunities, challenges and future
We also prepared special gifts for you!
Do not hesitate to contact with us or directly enter this following link to register your pass:
http://www.huodongxing.com/event/9382563266200
2. Besides our salon, we are also going to attend the GMIC conference at Booth:N18. Looking forward to seeing you and communicating the cooperation.